"Tet_a word is shortened form of "Tết Nguyên Đán" is the most important celebration in Vietnamese culture
which usually has the date falling in January and February.
This year is year of the Rooster and the golden egg is one of lucky symbols.
This sequence of images of the project "Year of the Rooster" was created in Photoshop and Cinema 4D as a
"Tet Greeting" for all my friends and family in this special celebration.
Tet is time for family reunion. Tet is beautiful and meaningful in many ways for any Vietnamese.
 It also gives Vietnamese artists so much inspirations and motivations to create great artwork."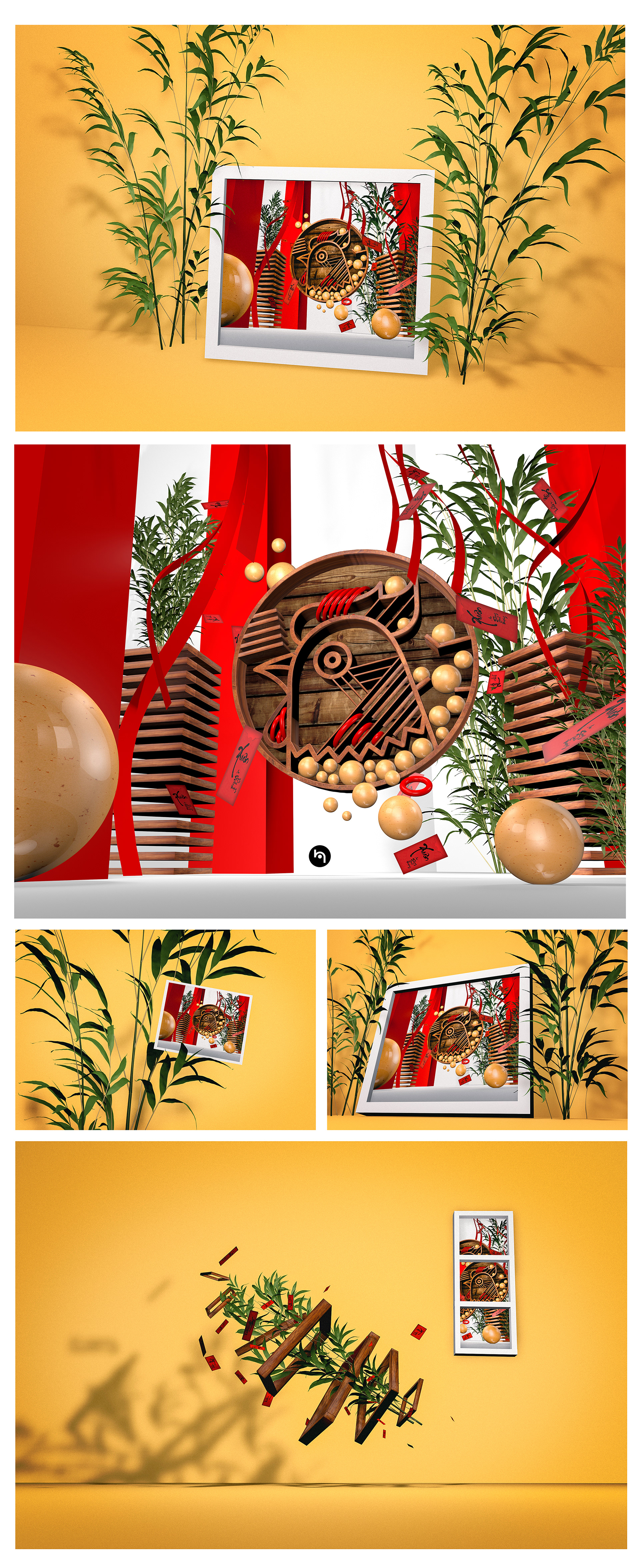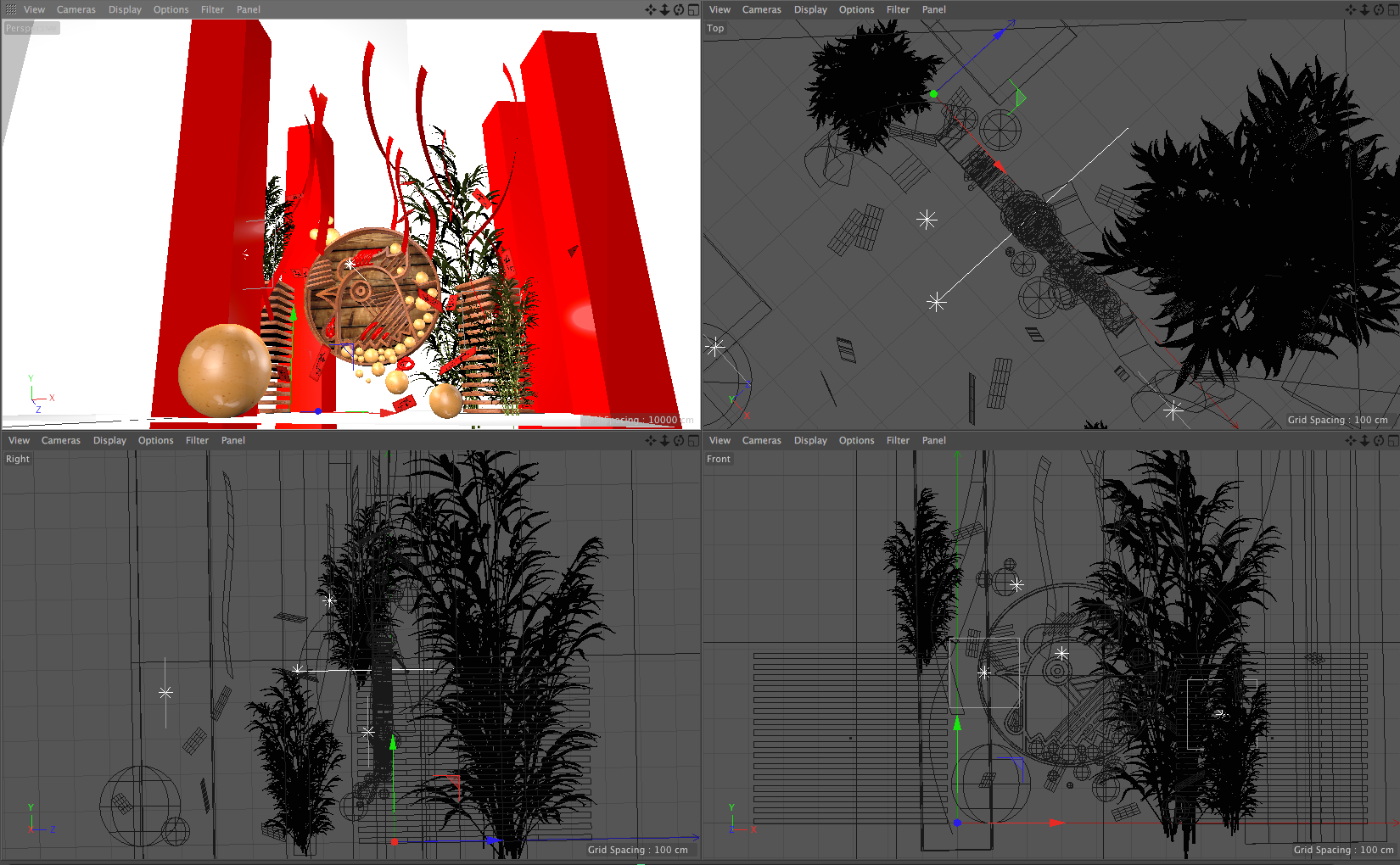 THANK YOU FOR WATCHING !!!